This month, we're taking a trip around the world to celebrate all the places your projects are taking shape. From Barcelona to Bangalore (and everywhere in between) SketchUp users create noteworthy designs, often influenced by their unique surroundings.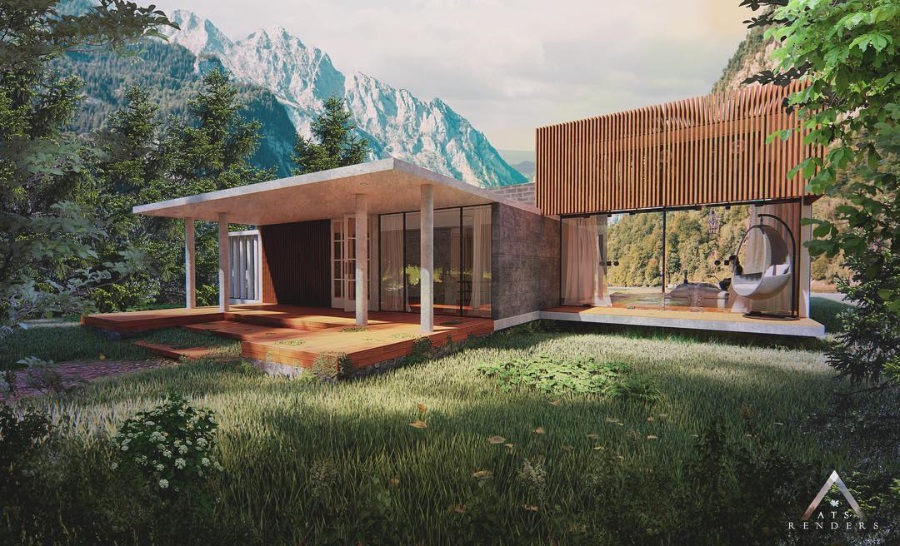 我们希望您通过社交媒体上的#SketchUp_Global分享您的环境如何激发您的设计,以便有机会参与其中。 这是我们最喜欢的综述。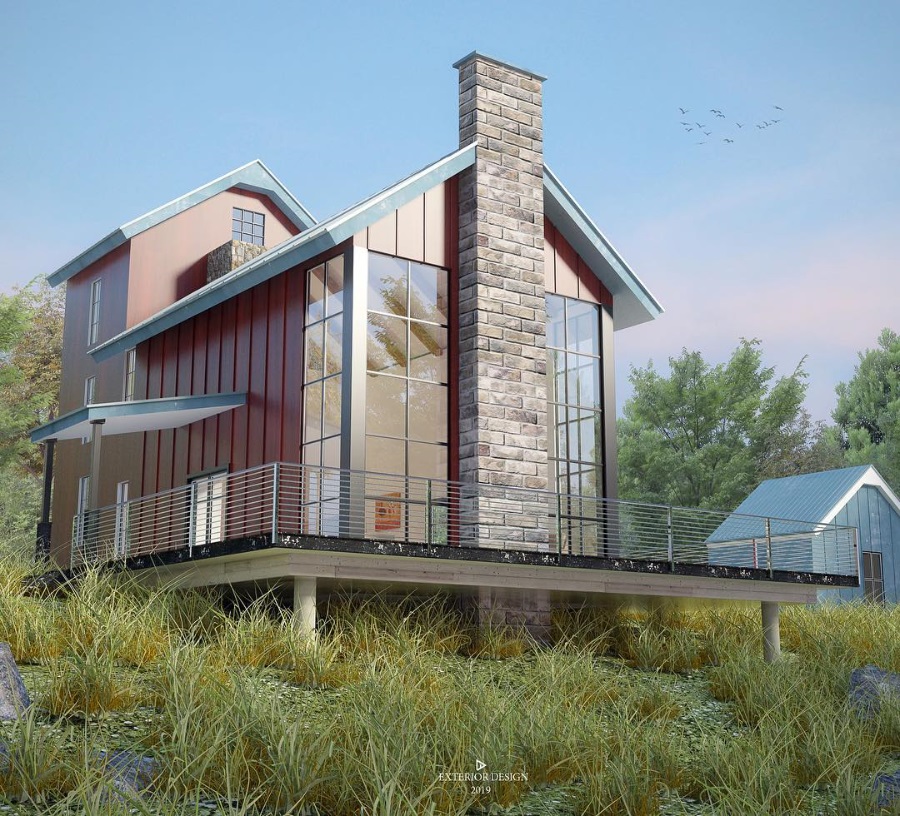 First up, Diyar Aydoğan imagines a tranquil escape from the bustle of London, UK.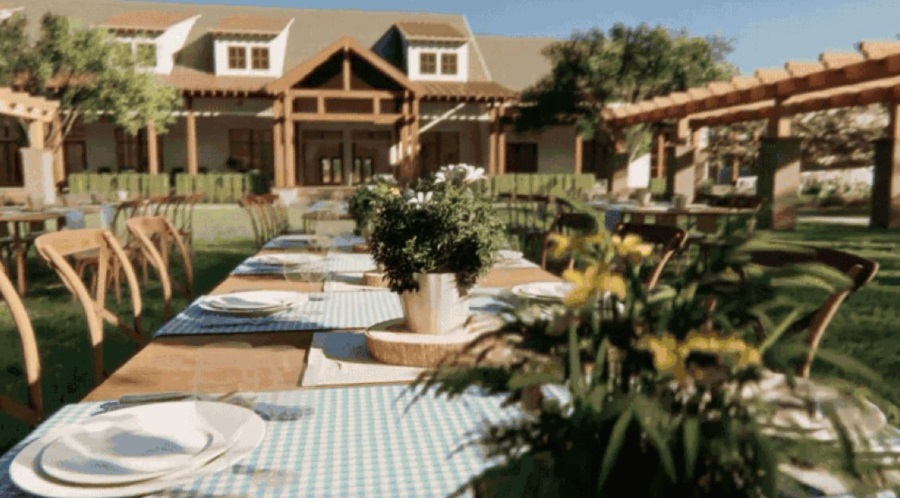 Soaking in the southern hospitality. Ten Over Studio creates this 3D animation to capture a unique meaning of "home" in Myrtle Beach, South Carolina, USA.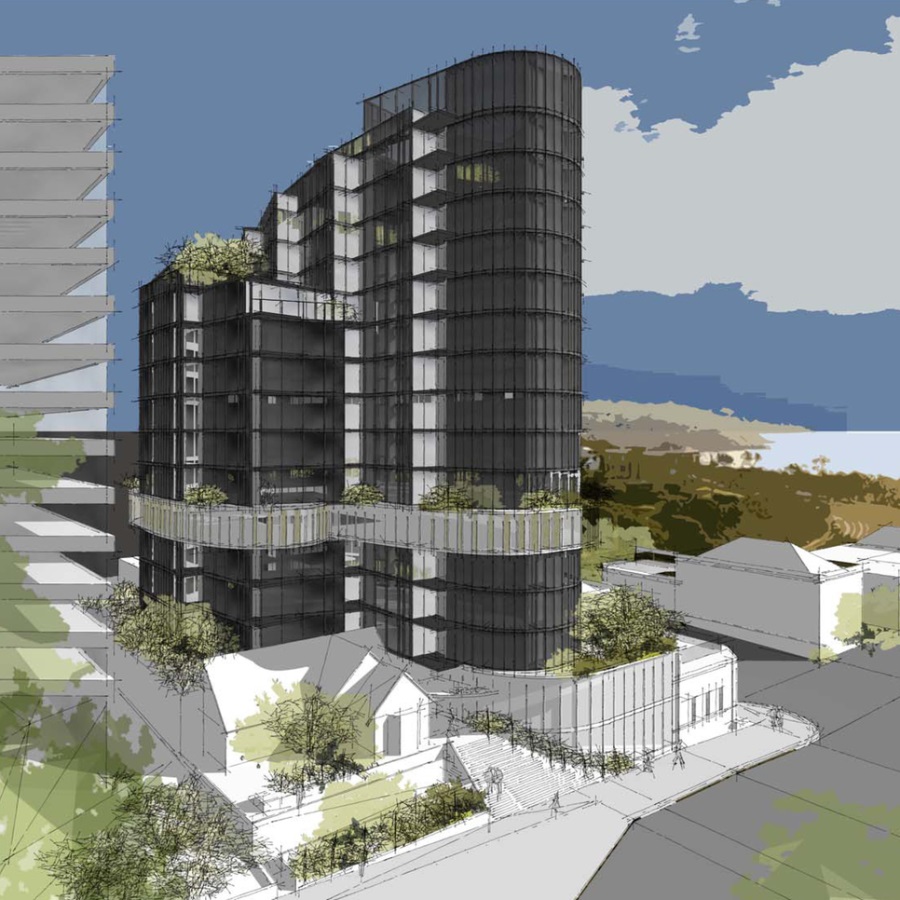 Doig Architecture takes us to Melbourne, Australia with this design featuring gorgeous views out to Port Phillip Bay.
An oasis in the city. Maria Alarcon designs a rooftop in the heart of Barcelona, Spain where the hardness of stone and wood blend with the freely growing greenery.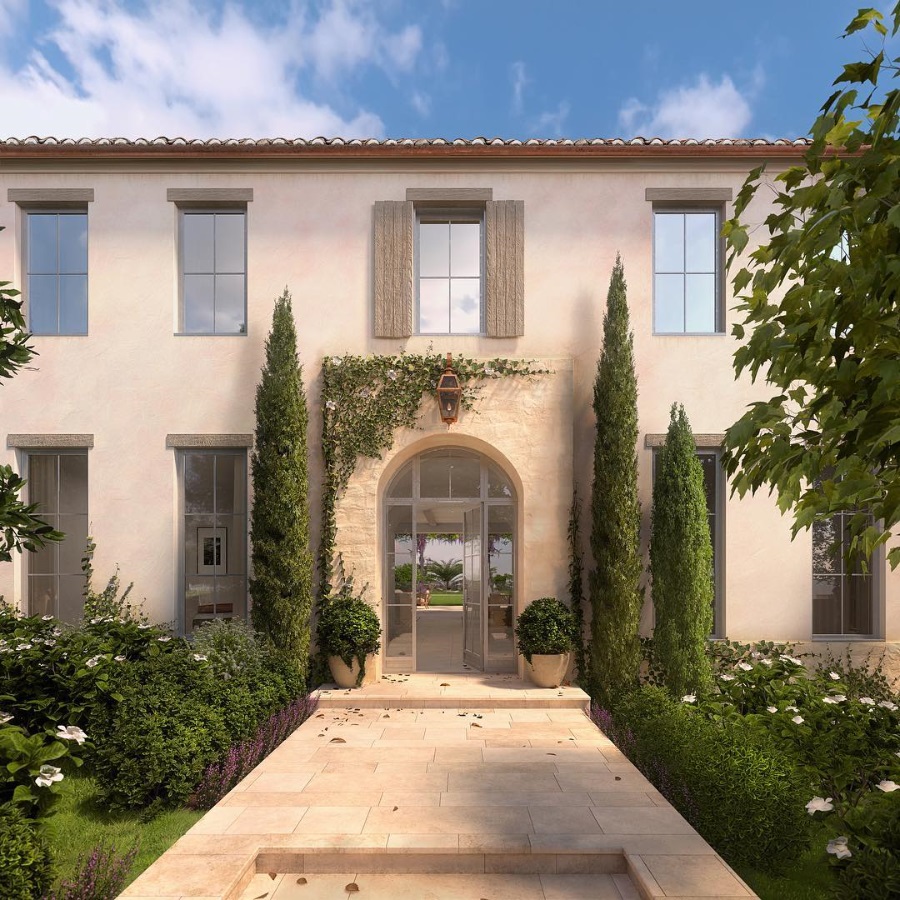 This southern California, USA home truly has no bad angles. Architect Steve Giannetti combines a worn, antique look with natural materials to create a timeless and fresh space. Animation by Voxl.Vision.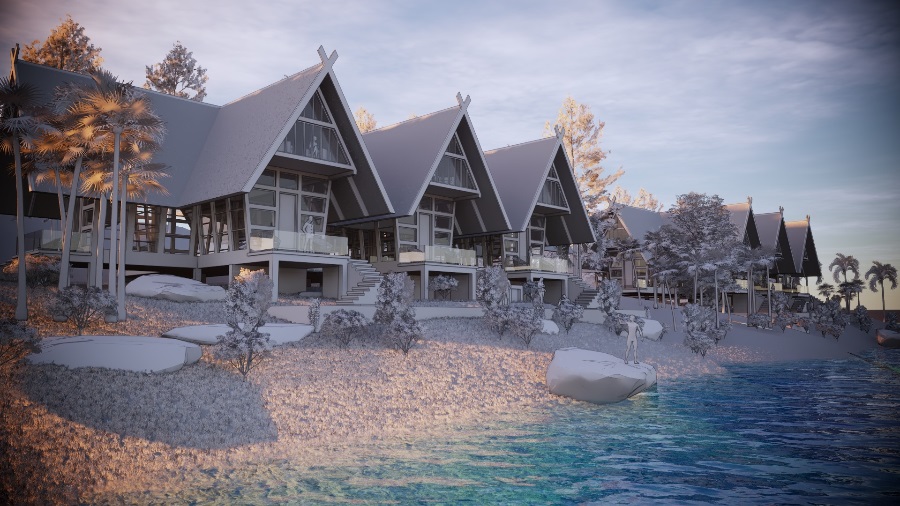 Nad Design transports us to this lush getaway on the coast of Indonesia.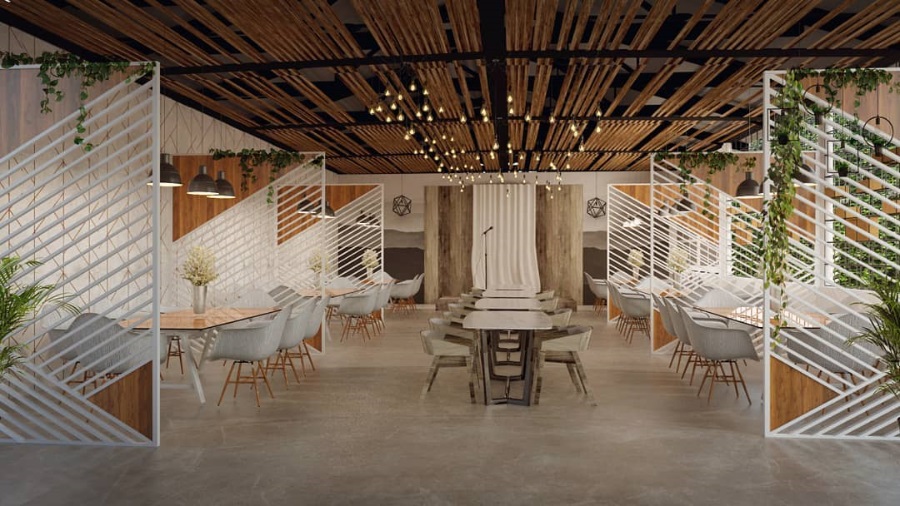 Now that's an office! We love this interior by Tacata Arts in Bangalore, India.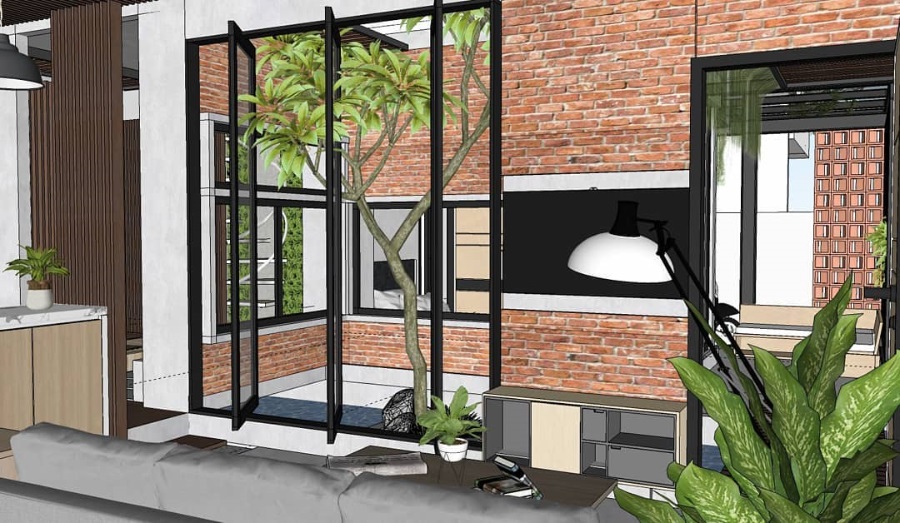 Up next: we're highlighting Doddy Setiawan's tropical home featuring gorgeous green accents, inside and out.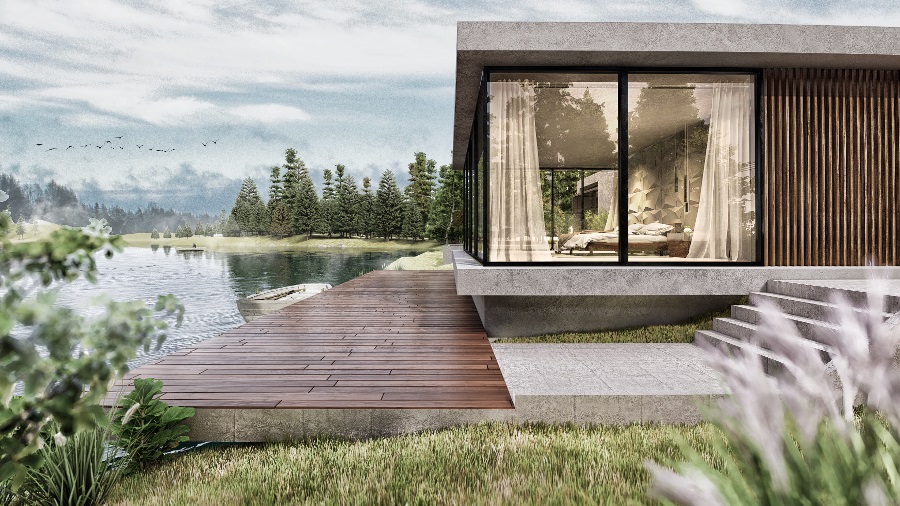 We're wrapping up in Brazil with a bucket list kind of view from Marco Corrêa..